We are specialists in zamak die casting
Our work, which is also our passion, consists in knowing how to design and produce in the most appropriate way according to the customer's needs.
We specialize in production by hot die casting of articles in zamak, with a inclination propensity for technical, mechanical and aesthetic details of medium and small dimensions, taking care of the whole process: from the design of the component to the mould, up to the entire productive cycle.
Thanks to its resistance, hardness, and ductility, zamak is one of the most versatile materials ever, finding multiple applications in different fields.
Die-casting of zinc alloys is the production technique adopted for the production of items that require elegance, solidity, durability, excellent surface appearance, galvanized surface finishings and above all very low dimensional tolerances for large and very large series with low production costs.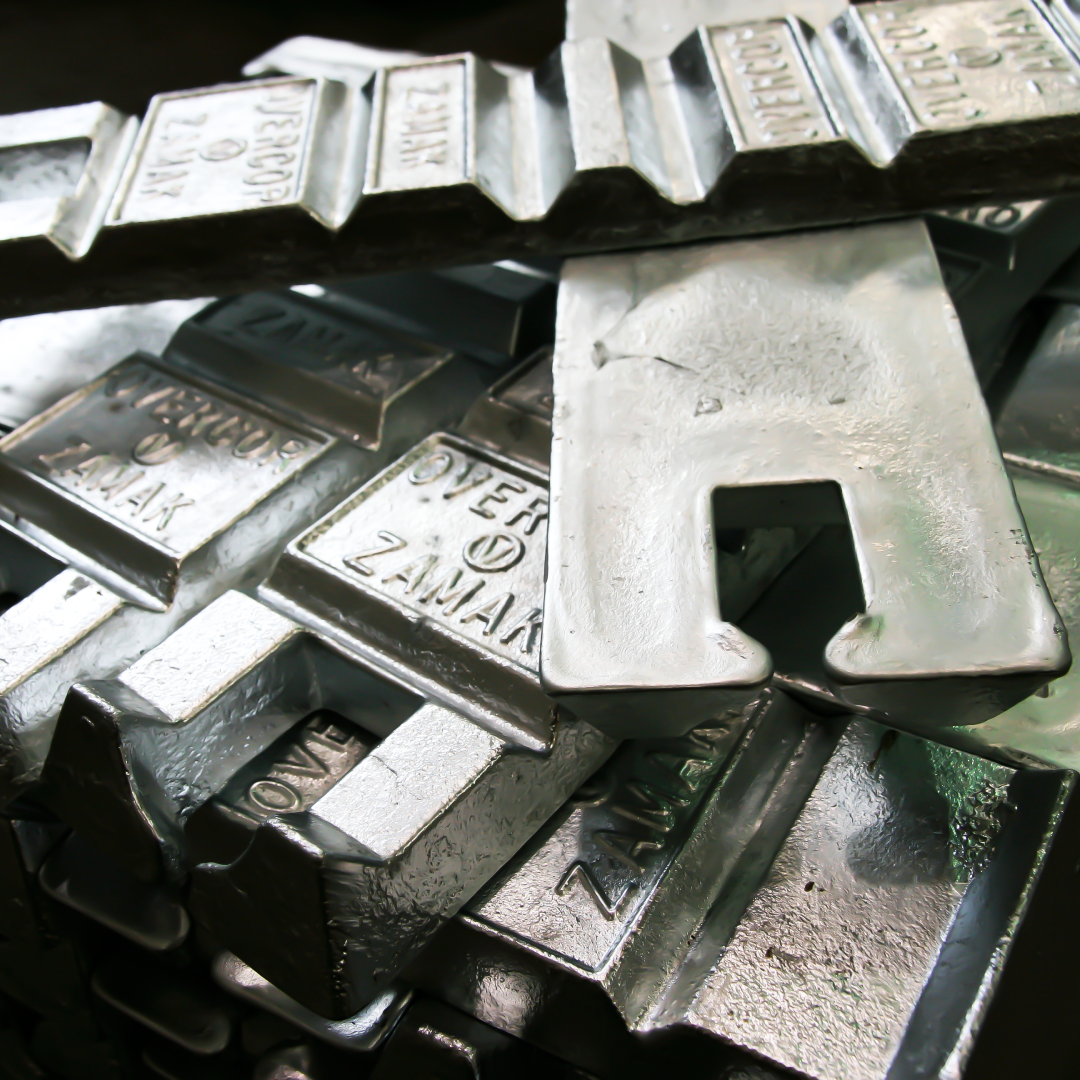 The strengths of zamak die casting












Do you want more information?
Do you want a cost estimate?
Ask for a free cost estimate