The internal organization stands out not only for a complete coverage of all company areas, but also for the strong collaboration between the departments aimed at transmitting to production, in the shortest possible time, every request from our customers by providing immediate and timely feedback.
For requests for quotations, we are able to provide feedback within 24 hours after taking charge.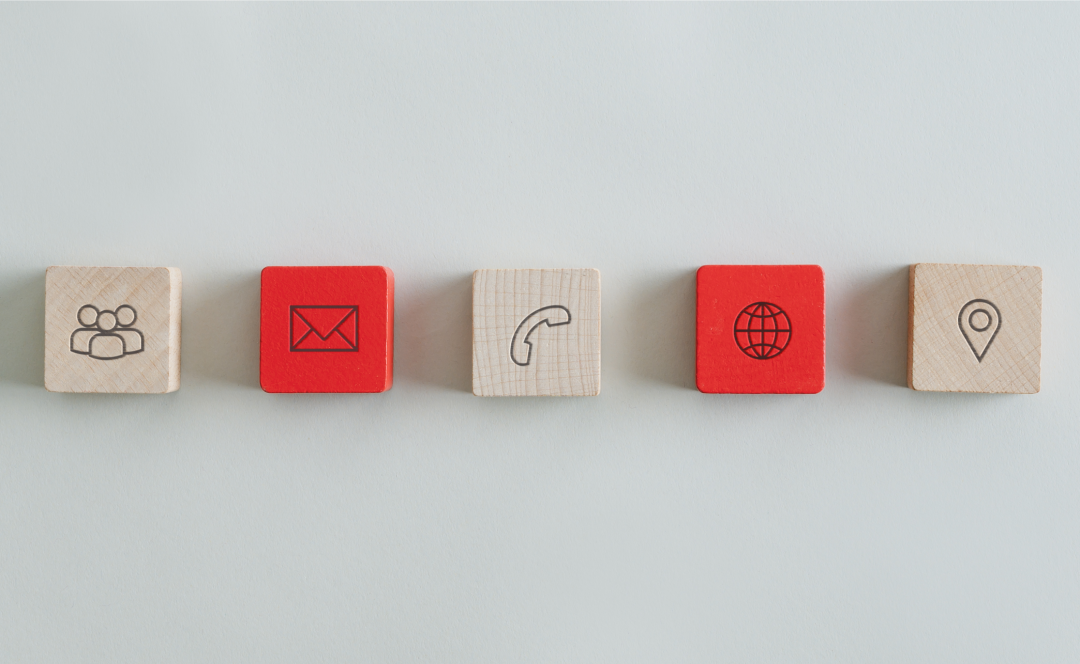 Address
Viale Industria, 17, 24060 Castelli Calepio (BG)
Whatsapp Number
Pec
E-invoice code
M5UXCR1
Phone and fax number
Phone 035/4425701 – 4425702
Fax 035/4425703
Do you want more information?
Do you want a cost estimate?
Ask for a free cost estimate